ACCOMMODATION
For all our customers, we offer a range of different style accommodations to suit you. All rooms come with free WIFI and hot water. Laundry service is available for an additional charge.
Private Rooms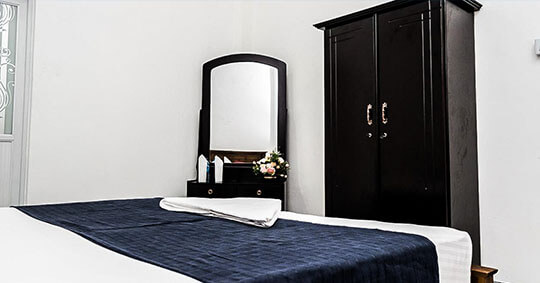 Situated close to our diving center, we can provide private (double/twin/family) rooms with an en-suite bathroom. These rooms also include air-conditioning or a ceiling fan, as well as a complimentary breakfast.
Hostel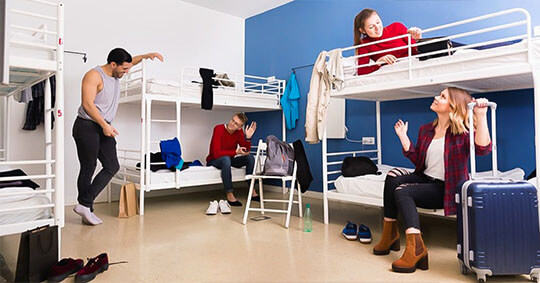 For the more budget-conscious traveler, we are also offering single-sex and mixed dormitory style accommodation. Each room contains 6-8 single beds, a ceiling fan, and access to a hot shower. Beds are US $5 per night, and breakfast is available for an additional cost.
Contact
To book your room, please contact Sahan, stating which type of room you'd like, number of people, nights, and dates.
(+94) 777 367 4447
sahandamayanthalp@gmail.com
WhatsApp: WhatsApp: (+94) 777 367 4447
WeChat: WeChat: sahandamayantha